The Chain Locker
(Interesting Military Links)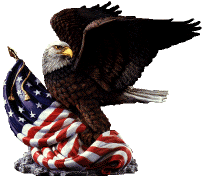 Some of the links on this Page may be broken, and no longer working,
for that, your Yeoman apologizes!
Email

U.S. Navy: Welcome Aboard

"The Tin Can Sailors"
The National Association of Destroyer Veterans

The USS Indianapolis (CA-35) Tragedy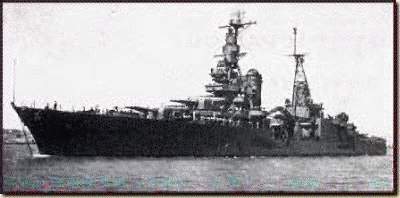 The Tragedy of the USS Indianapolis CA 35
Sunday, 29 July 1945
The CD-ROM Site is here
More History about this fated Ship from the Indiana Historical Society


An Association created to remember those ships serving on
'Yankee' and 'Dixie' Stations
Vietnam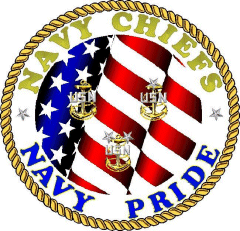 Visit the 'Goat Locker' Navy Chiefs Association

~ NOSTALGIA ~
"What though the radiance which once was so bright
be now forever taken from my sight.

Though nothing can bring back the hour of splendor in the grass, of glory in the flower....
We will grieve not, rather find Strength in what remains behind." - William Wordsworth
~
We take many things for granted in our modern lives,
but please return with me to Yesterday....
If you born before 1945
Return, using 'Back' Button


So you say you miss your Navy Days, do you? Well then, get yourself a nice hammer, and every other day, give your shins a nice whack with it to remember that good old 'passageway' shin knocker feeling! :o) Ouch!!! Who can forget?

Many of our Destroyers and Destroyer Escorts were
manned by members of the United States Naval Reserve
Join the Naval Reserve and Live the Adventure!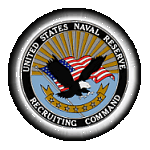 Naval Reserve Force
Information Service

The Official Naval Reserve Jobs Information


Naval Reserve Terminology and Jargon





Vietnam War and Vietnam Veteran Links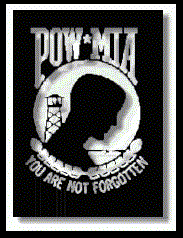 "We were called, we went, we didn't ask why - we did our duty - we didn't return"

! Please note the top hot spots on the following Images take you to the Internet Site !
The Bottom half of each image takes you to the CD-ROM sites.
Just glide the mouse over the image and watch the Pointer change

Please Visit Jake's Virtual Wall Memorial...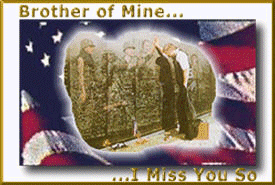 Please visit a Tribute to the Fallen
Return here by using 'Back' button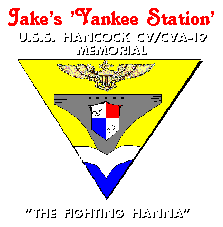 or on the CD-ROM Site
Please visit the Yeoman's Memorial Site to his ship,
the USS Hancock CV/CVA-19
and Hancock Oral Histories or on the CD-ROM Site
To view all of Jake's Good Military Links Click here

The CD-ROM Links Site is here